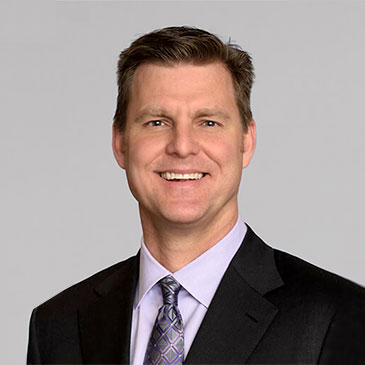 Peter Roessler, MD
Medical Director
Anesthesiologist
Dr Roessler, though a native southern Californian, moved to Oregon in 1996 and is proud to call Oregon and the beautiful NW, home.  In 1984, he graduated from UC Santa Barbara with a degree in Mechanical Engineering.  He then worked for Hewlett-Packard in San Diego, becoming the division's youngest project manager.   Four years later, he left HP  to attend medical school at UC Irvine and residency in anesthesiology at LAC-USC where he was elected Chief Resident with a focus on trauma, massive transfusion and peri-operative care of complex surgical cancer patients.  After training, he moved with his family, to Portland where he worked at several hospitals and held the positions of Department Chair and Medical Director.  His interest in corporate governance led him to become involved in helping run his 250 physician practice as a member of the Board of Directors and Corporate Treasurer.
At OSI's inception, Dr. Roessler, along with his partner Bryan Putnam, DO, were selected as the two founding Anesthesiologist/Medical Directors. Together they have worked with the surgeons, staff and administration to create a world class peri-operative care plan for their patients.  Their strategy seeks to optimize the patient safety, comfort, and overall experience, by using state of the art regional anesthesia, minimal opioids, rapid emergence and personalized post-operative care. They are proud of what OSI has become and continue to proactively study their treatment plans and outcomes to assure that they are providing the best possible care for their patients.
Portland Monthly magazine has named Dr Roessler a "Top Doctor" four years running.
In his free time, Dr Roessler enjoys playing golf, scuba diving, travel and most of all, spending time with his wife and kids.
Dr. Roessler and his team are available for consultations and are happy to answer any questions you might have about your anesthesia care at OSI.